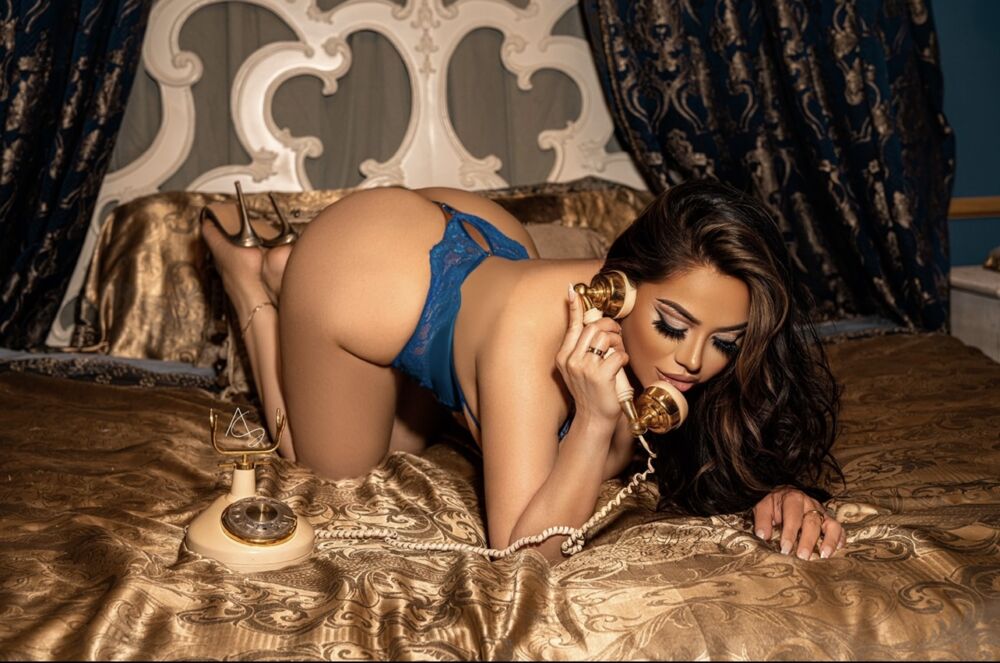 My rates reflect the exceptional companionship I offer to a specific clientele of men and couples. I value unhurried and authentic conversations that are enjoyable and full of laughter. I particularly enjoy extended introductions and highly recommend them, as they provide an opportunity for chemistry to develop naturally and for our relationship to grow in an authentic and genuine manner.
1.5 hour | Minimum intro -900



2 hours | A tantalizing moment – 1200



2 hours | Couples Experience – 1600

3 hours | Cocktails & Connections – 1800



4 hours | Intimate dinner date – 2400



6 hours | Explore the city & eachother – 3000




Extended Affair


12 hours | Overnight bliss – 5000


24 hours | Entire Day – 6500

48 hours | Entire Weekend – 8500

OUTCALL: I accommodate outcalls to 4-5* Hotels or upscale residences only. Bookings to distant areas or outside of my location will also incur a travel fee.

DEPOSIT : Deposit is required to confirm our appointment together. If you cancel the appointment the deposit will not be refunded. If I cancel the appointment deposit will be refunded. 50% cancellation fee if you cancel within 24 hours.


I accept the following easy options:
Cash, Apple Pay, Bitcoin, Zelle (inquire for details)
Cash app & Venmo is accepted for deposit but cannot be used toward session.
If I cancel an appointment, I refund 100% of deposit or you can use it toward our next meeting.
All Cancellations within 24 hours require 50% of my donation.



Arrangements
Three dinner dates per month | 5000
Three overnights per month | 12000
Exclusive Arrangements | 17000+


Fly Me To You
To confirm, travel expenses must be paid in full at the time of the booking along with a 50% deposit, depending on the length of our trip. The remaining fee is due at the beginning of our time together. Business-class airfare is appreciated.

Details for all Engagements/Travel/Overnight :
Fees are for my time and compensation only. Anything that may or may not occur is between two consenting adults, for which there is no contract or compensation.
Dates over 3 hours or more must include social activity, such as drinks at the hotel bar, a meal, a show, or shopping.


For overnight engagements or longer I will need 7 hours of undisturbed beauty sleep each night.
Screening is mandatory. Please refer to my booking page to see my verification process.

Please leave my gift in an unsealed envelope in the bathroom upon my arrival. Please do not wait for me to ask for it, as it makes things uncomfortable.